Choose your subscription
Unlock full access to Product Marketing Alliance and see the entire library of members-only content & updates
Monthly
$

25 / month

Access to the entire library of members-only content & network
✍ Exclusive content
📒 Frameworks & templates
🎬 100+ hours' video content
📺 PMM Summit content on-demand
📂 100+ PMM Slide decks
🎉 Members-only Events
🤷‍ Members-only Q&A
👀 Members-only Network
🛑 No advertising
🕹 No clickbait
Choose this plan
Yearly
$

240 / year

Limited availability:

200

Access to everything and lock in early adopter pricing for life
🤓 Limited early adopter pricing
✍ Exclusive content
📒 Frameworks & templates
🎬 100+ hours' video content
📺 PMM Summit content on-demand
📂 100+ PMM Slide decks
🎉 Members-only Events
🤷‍ Members-only Q&A
👀 Members-only Network
💸 10% discount on PMM Summits
👩‍🎓 Special access to PMM Academy*
😇 Access to PMM Mentors*
🛑 No advertising
🕹 No clickbait
⚡ 1 quick payment instead of 12
💰 Extra 2 months discount
Choose this plan
* Academy / Certification / Mentorship to be released 2020
Got a group of 3 or more? Then check out our team subscriptions here.
Exclusive resources, templates, slide decks, videos, and more put together for product marketers by product marketers from the likes of: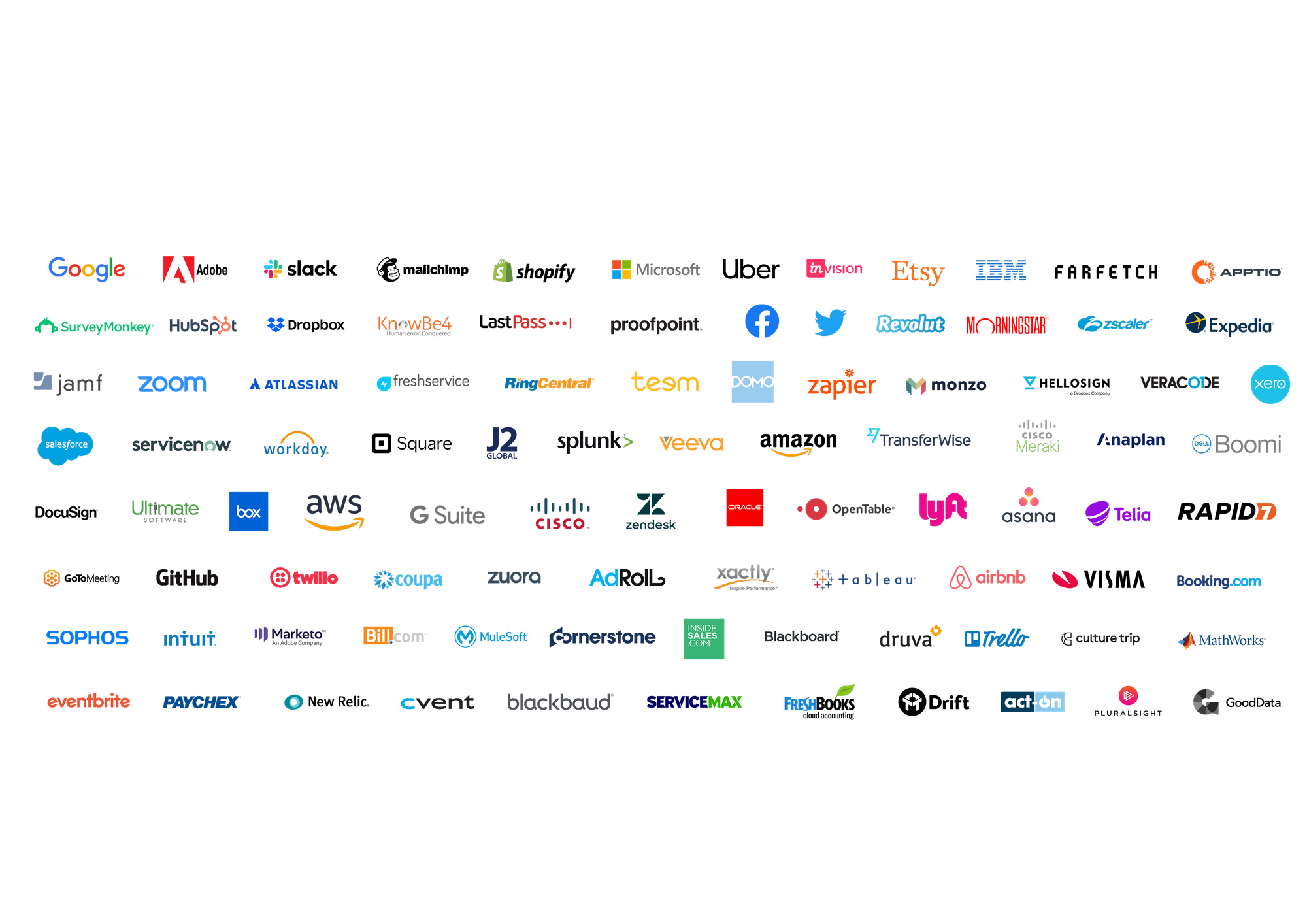 What you can expect with us as standard.

Always up-to-date info
New material regularly added
Real-life examples throughout
FAQ
This sounds great, how can I sell it to my manager?
Easy. At just $20 a month, if one idea sparks one change that converts just one customer, you'll already have made your money back. In reality, you and I both know the results will span far wider than that though.
How long will I have access to the content for?
Forever. Once you've signed up, providing you keep your subscription active, all the content, frameworks, templates, videos and slides are yours to access as much as you want, for as long as you want.
I work in B2C, do you still have stuff for me?
Absolutely. We know the majority of product marketers tend to sit on the B2B side of the fence but all our materials are transferrable and we've got plenty of B2C-specific resources too.
Can I request for something to be added?
Sure. We don't rest on our laurels and we're always looking for ways to improve what we've already got so if you can't see something you think would be useful, let us know and we'll see what we can do. As a product marketer though, we don't need to tell you we can't say yes to everyone's one-off requests. 😉
What are the members-only network Q&As?
Awesome, that's what! We put senior-level product marketing managers under the spotlight and members - and members only - can ask them questions specific to their set-up. Think of it is an online roundtable but with no topic off-limit and total exclusivity.
Are the mentors included in the fee?
Yes...and no, but either way, only when you pay annually. All our mentors are uber-experienced and qualified but some are newer than others - the ones who're just starting out are free, the crème de la crème coaches charge per hour.
And what about the PMM Academy?
Afraid not. These are larger commitments and require a lot more resource at our end so they're priced separately. If you take out a 12-month subscription though, we do offer special access.