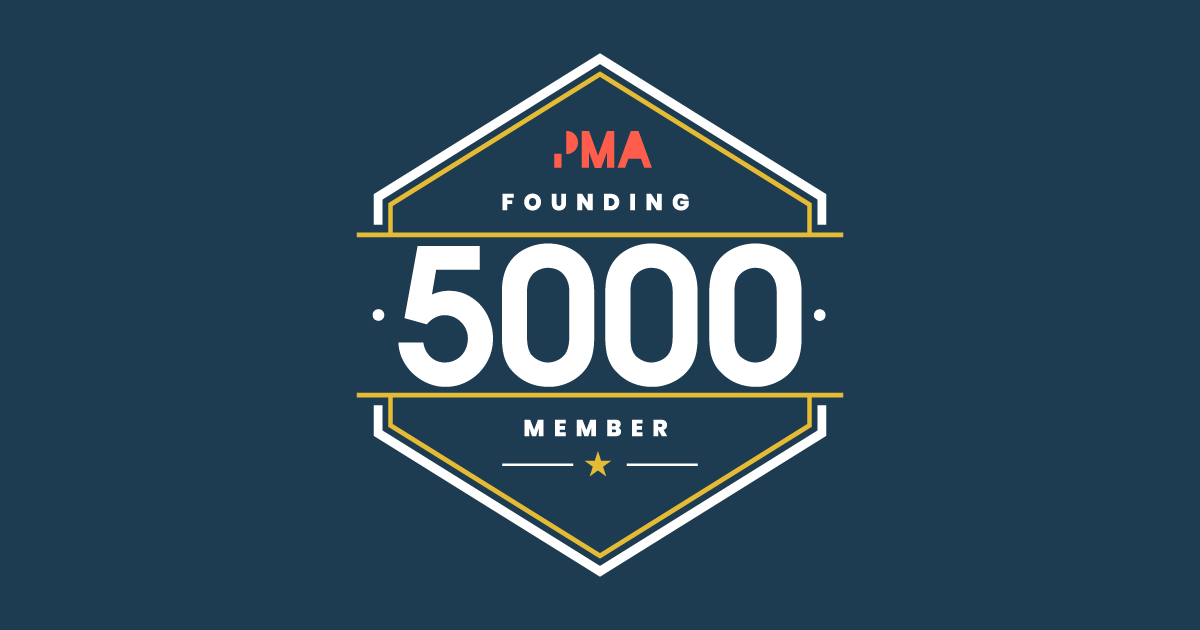 Around eight months after launching we hit that magic 5,000 milestone. And it felt great. With the help and support of our founding members, over that period we were able to:

📕 Release the first State of Product Marketing report
🎙 Start our Product Marketing Insider podcast series
💰 Publish the Product Marketing Salary Survey
🙋🏽‍♀️ Introduce our product marketing jobs board
...which laid the foundation for where we are today. So, from us to the Founding 5,000, thank you! 🙌🏻

Meet some of the Founding 5,000: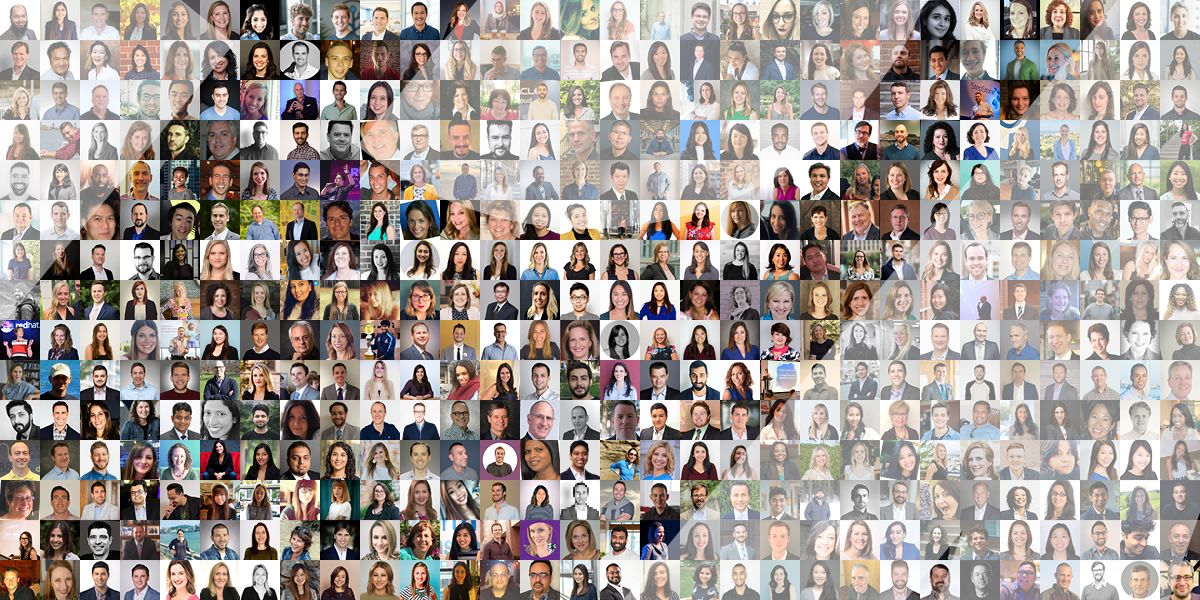 "The PMA Slack channel is very active and has been an invaluable resource for me. I've ramped up my skills, had discussions on how to best tackle PMM challenges, as well as had the opportunity to receive guidance with amazing individuals to advance my career. It's like I've suddenly received 1,000s of friends and mentors (and the number is still growing)!  HIGHLY RECOMMENDED!"
- Bianca Laurendine, Founding Member #3233

"Product Marketing Alliance (PMA) is a must-bookmark community for any product marketing pro. PMA is my go-to when I'm looking for information on anything from go-to-market strategy to sales enablement to industry reports. This inclusive community generously shares expertise for product marketers to succeed across industries, verticals, and regions. PMA keeps a pulse on product marketing better than any other dedicated resource - you don't want to miss out on what PMA offers."
- Leia Schultz, Founding Member #3379

"I will define myself as a super-user of the community! It's a great tool to connect with a growing and diverse bunch of PMMs and I connect daily to follow the channels I'm subscribed to and check the general content, always scanning for best practices and what is new in the industry. Most of all, I appreciate the interaction with PMM professionals all over the word that I wouldn't otherwise have."
- Silvia Kiely Frucci, Founding Member #4092