Masters of Product Marketing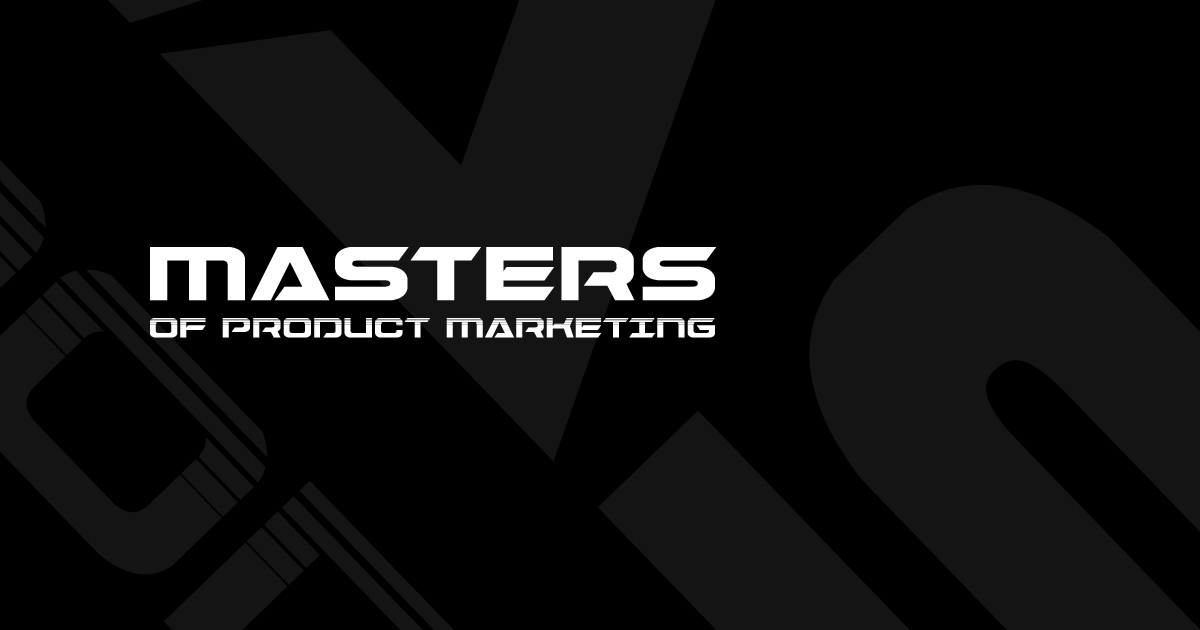 Head of, Director, or VP of Product Marketing? This hub's designed for product marketing leaders like you. Whether you're looking for inspiration on how to structure and scale your team or advice on budgets, strategy, objectives, and more, right here is the only place you need to be.
Strategy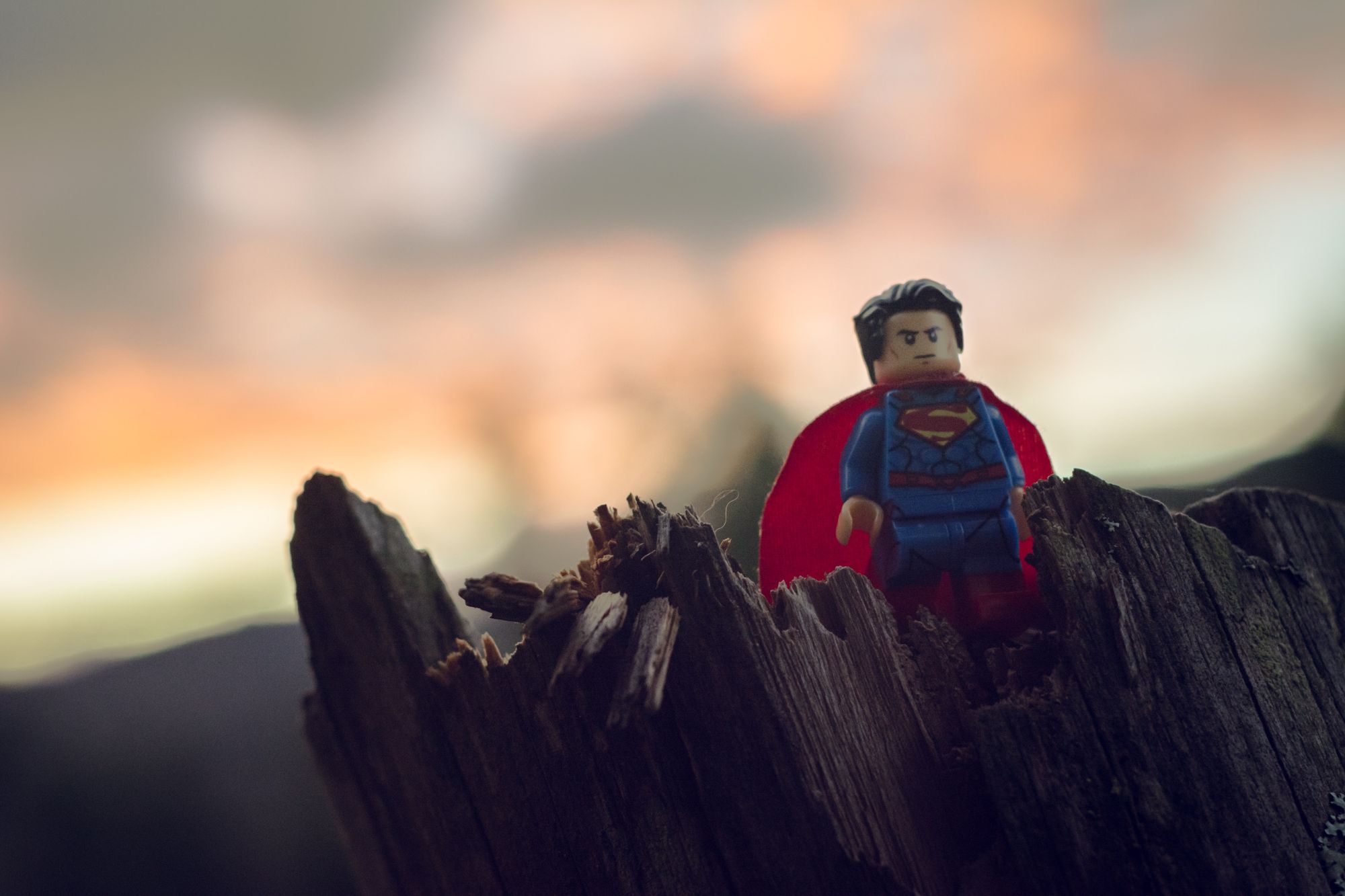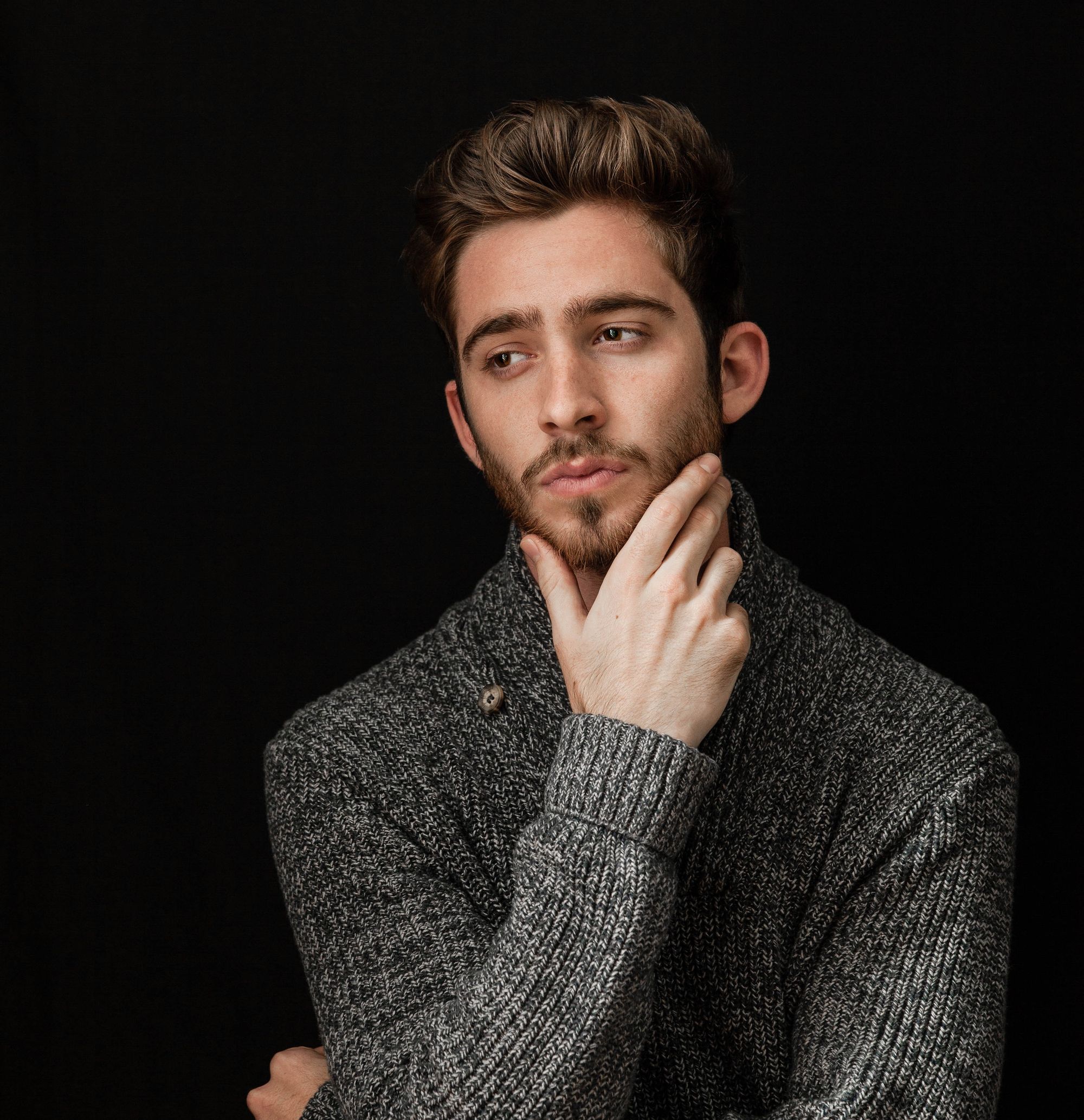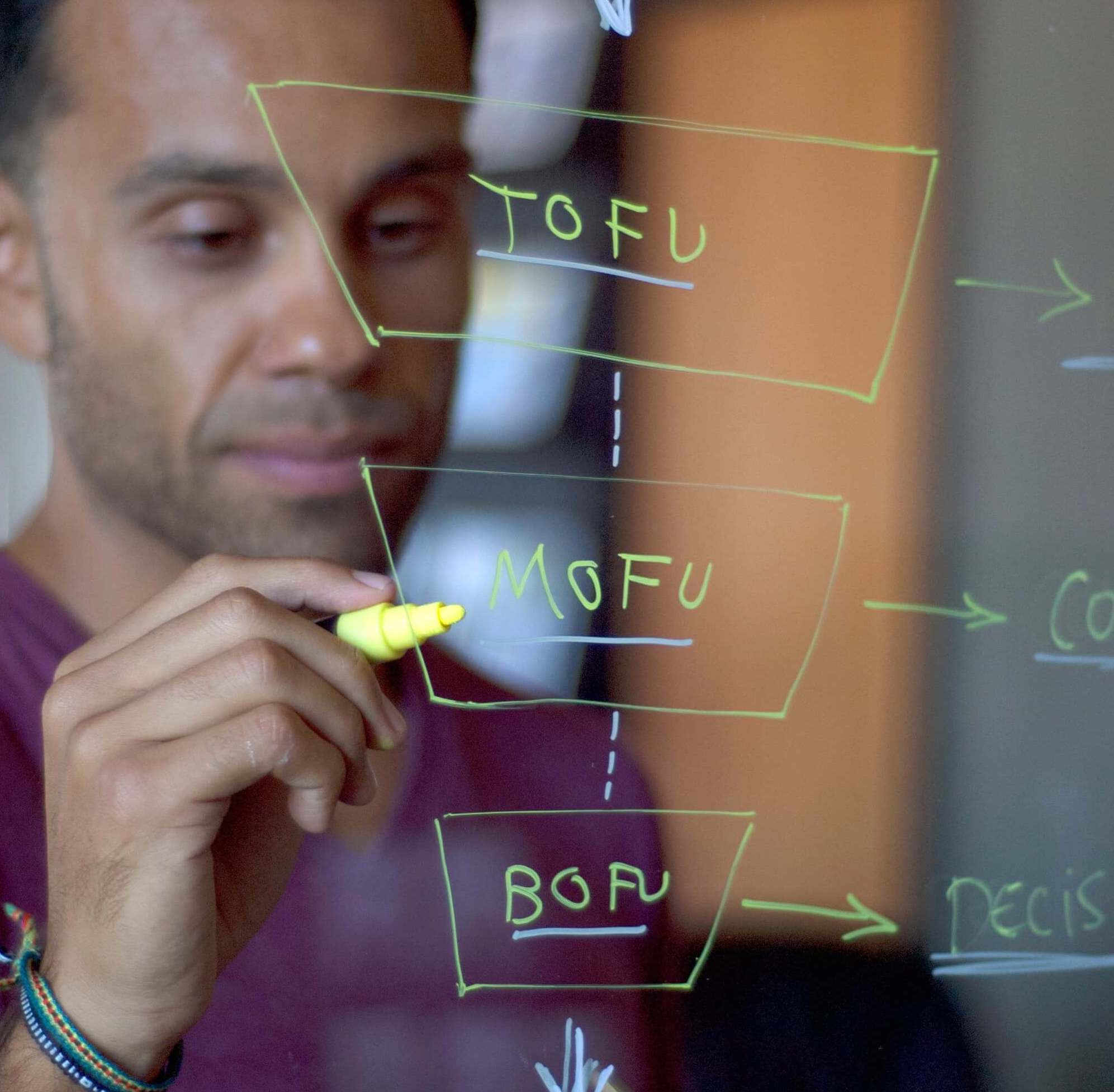 ---
Masters Membership
Get early and exclusive access to our soon-to-be Masters Membership plans, made for product marketing leaders, by product marketing leaders.
Monthly roundtables, tons of expert-led presentations, exclusive guides on top, and more. Just for you.
---

Structure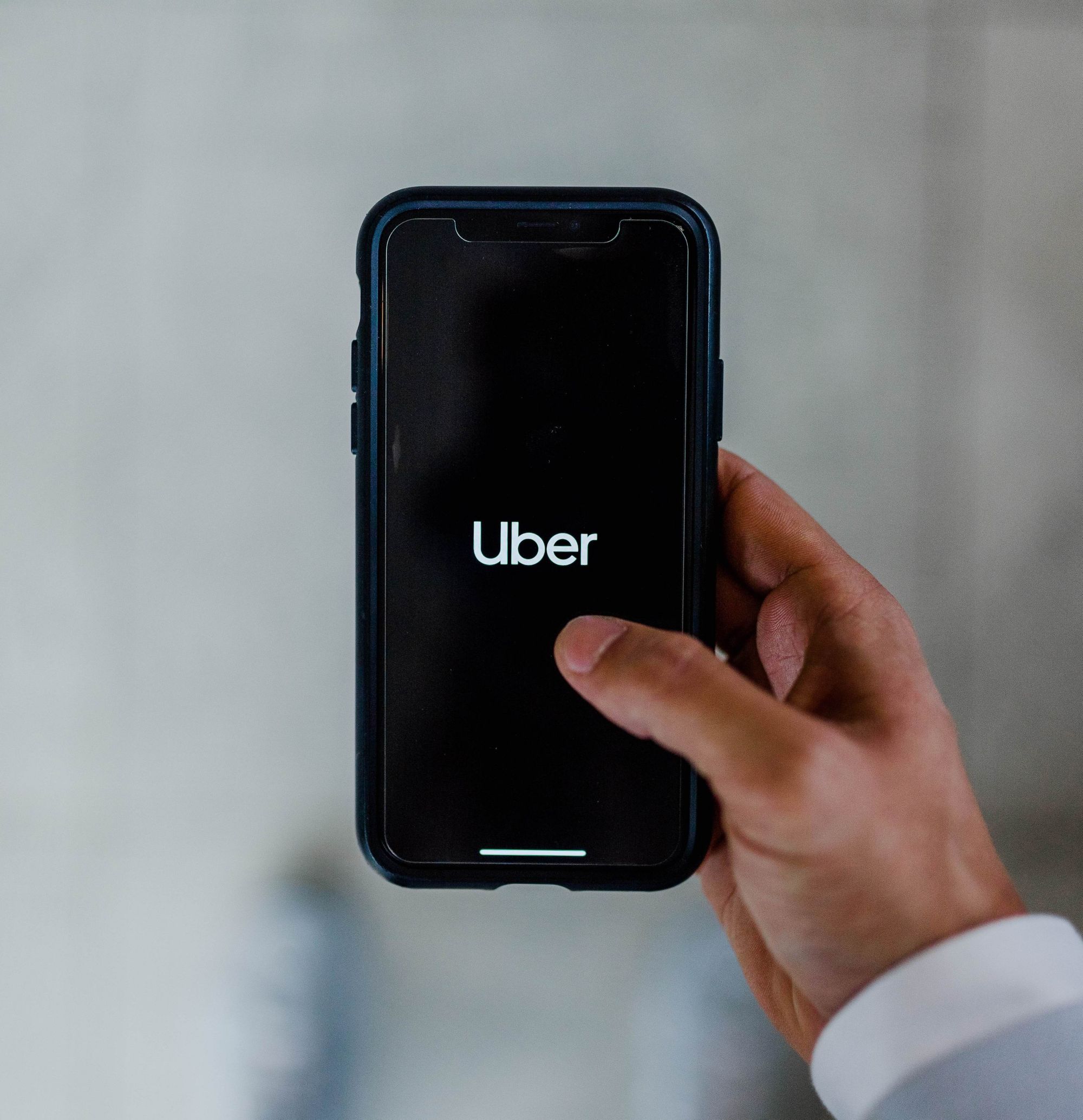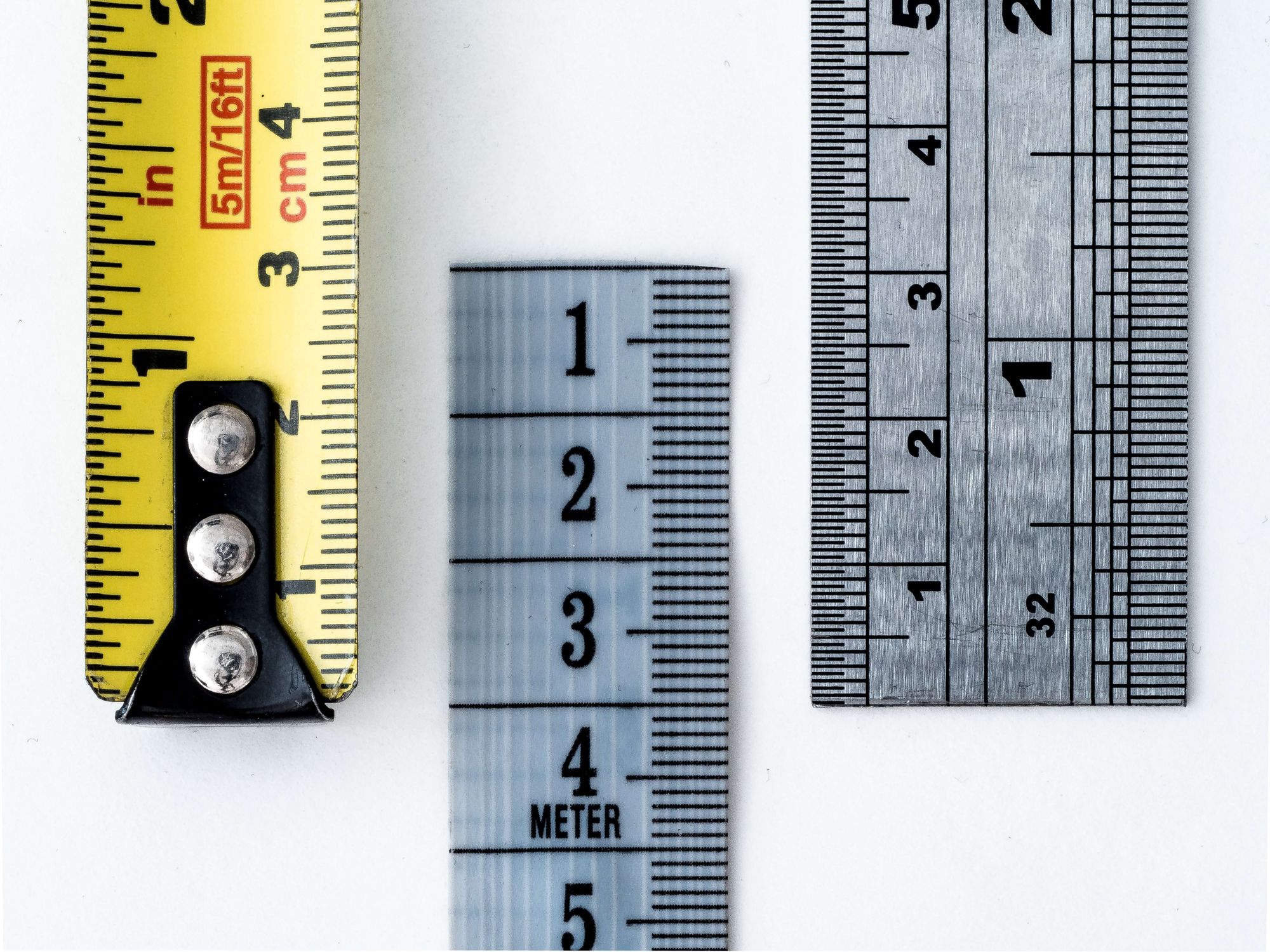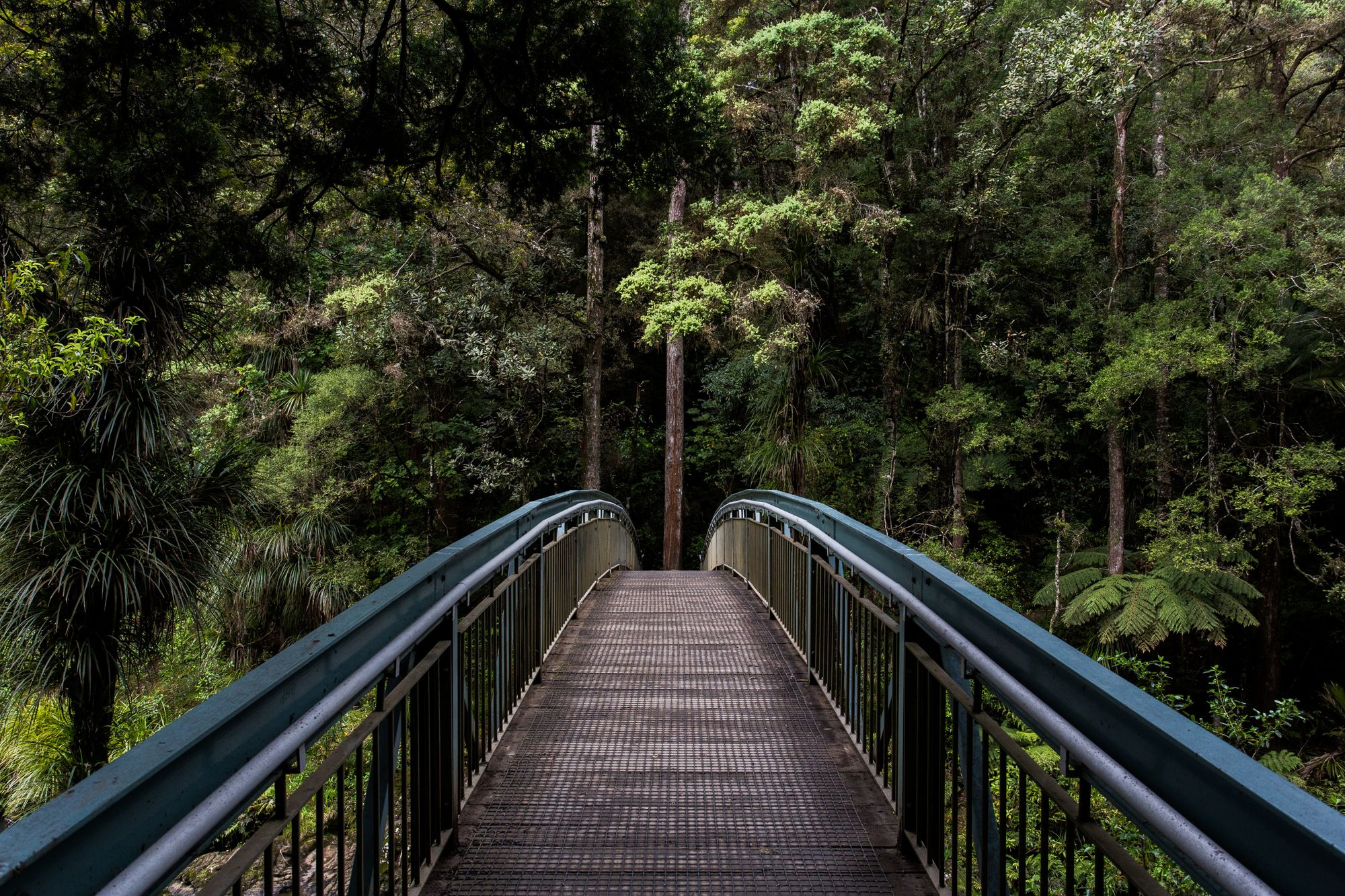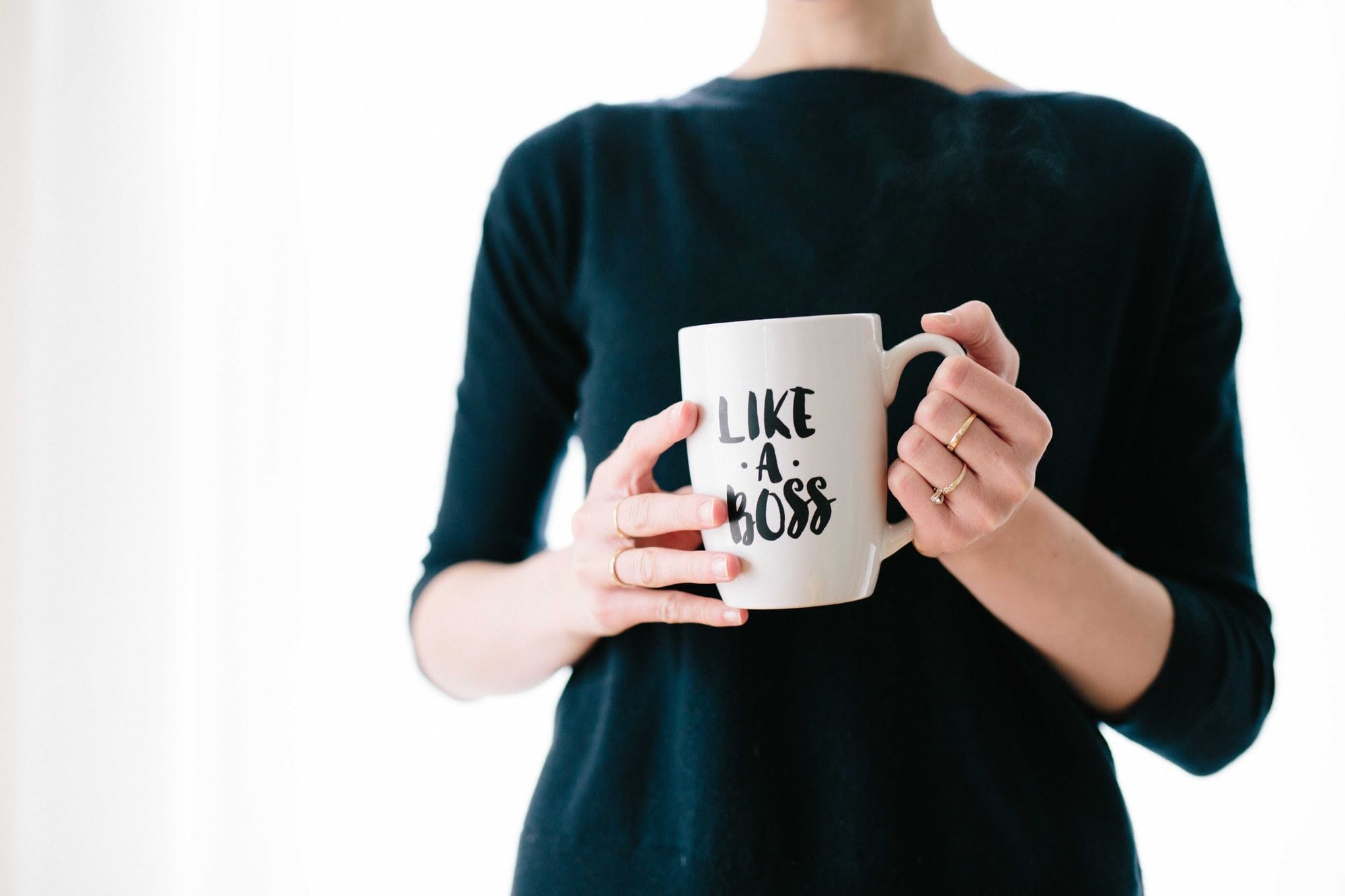 Pricing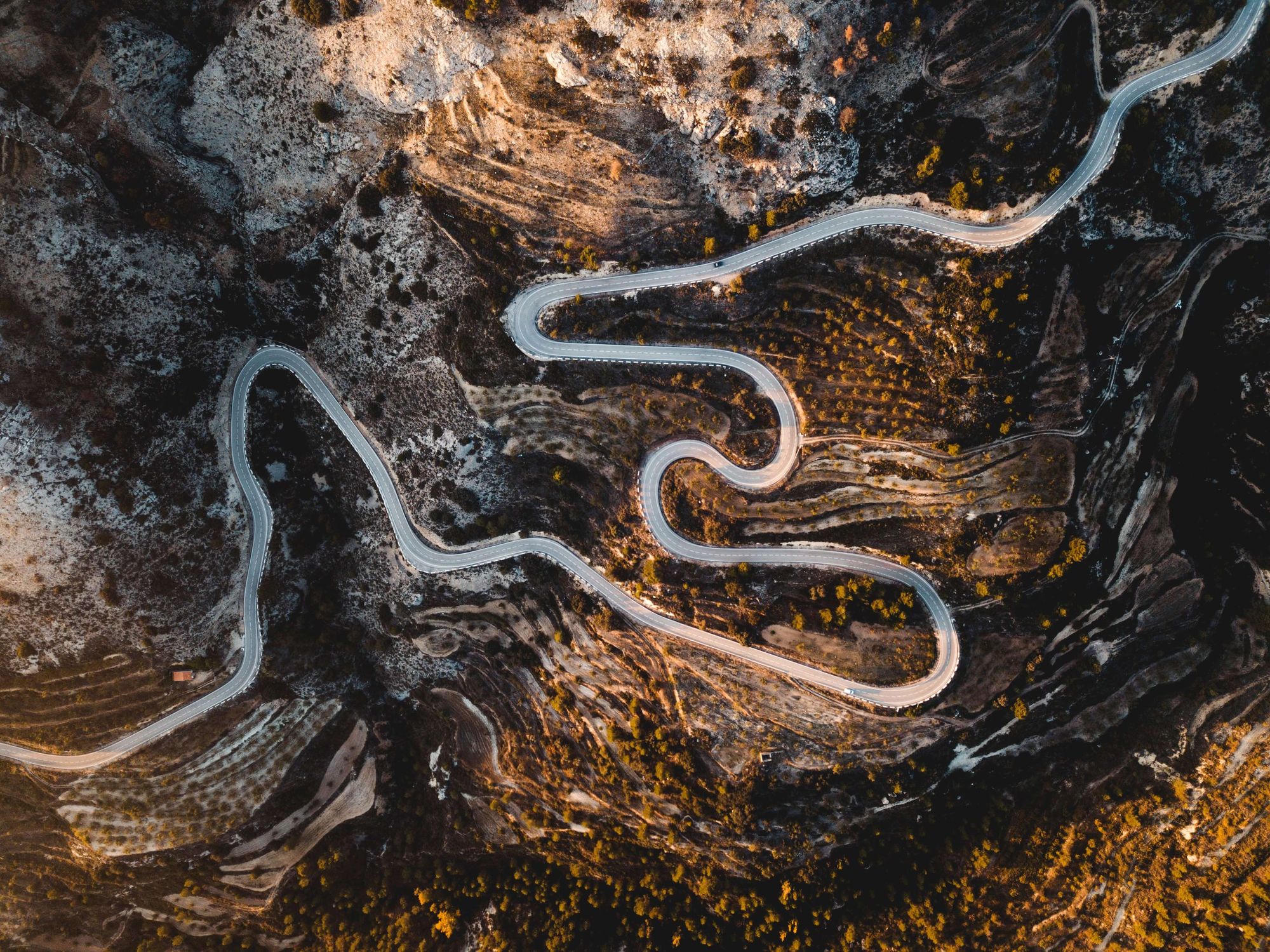 ---
Join your leaders online
Join 1,500+ of your fellow product marketing leaders in our dedicated Slack channel: #pmm-leadership
From recruitment and restructuring to strategizing and developing team members, it's popping with awesome, high-level conversations every single day.
---
MasterFlix
From one master of product marketing to another, MasterFlix is home to presentations from PMM leaders at some of the world's best-known brands.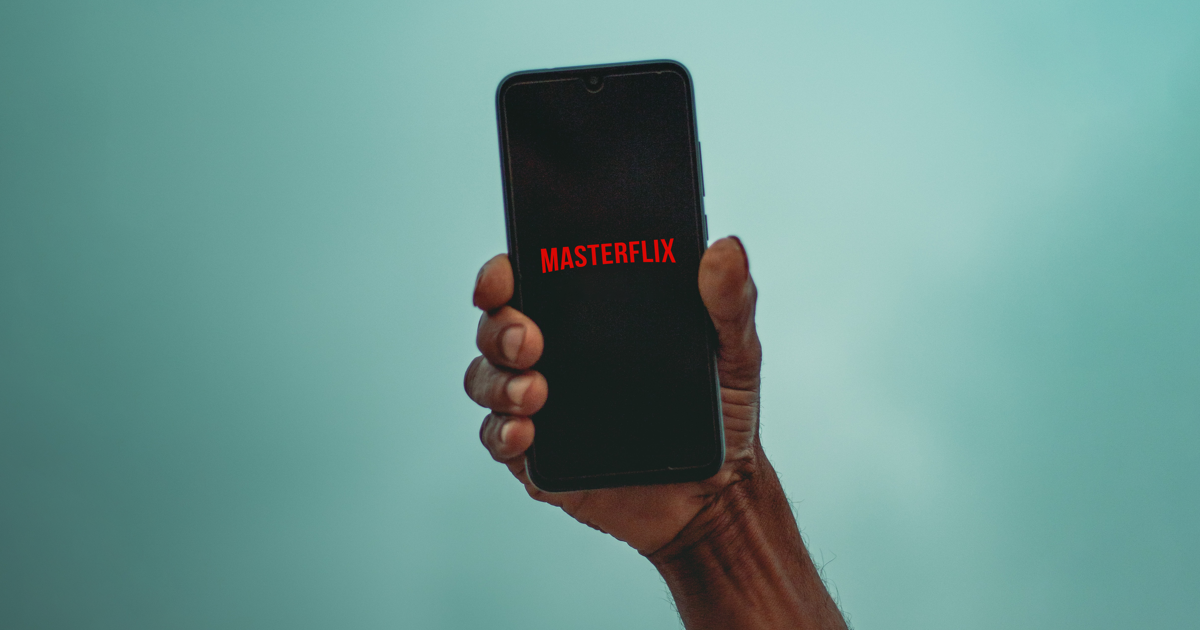 ---
Get certified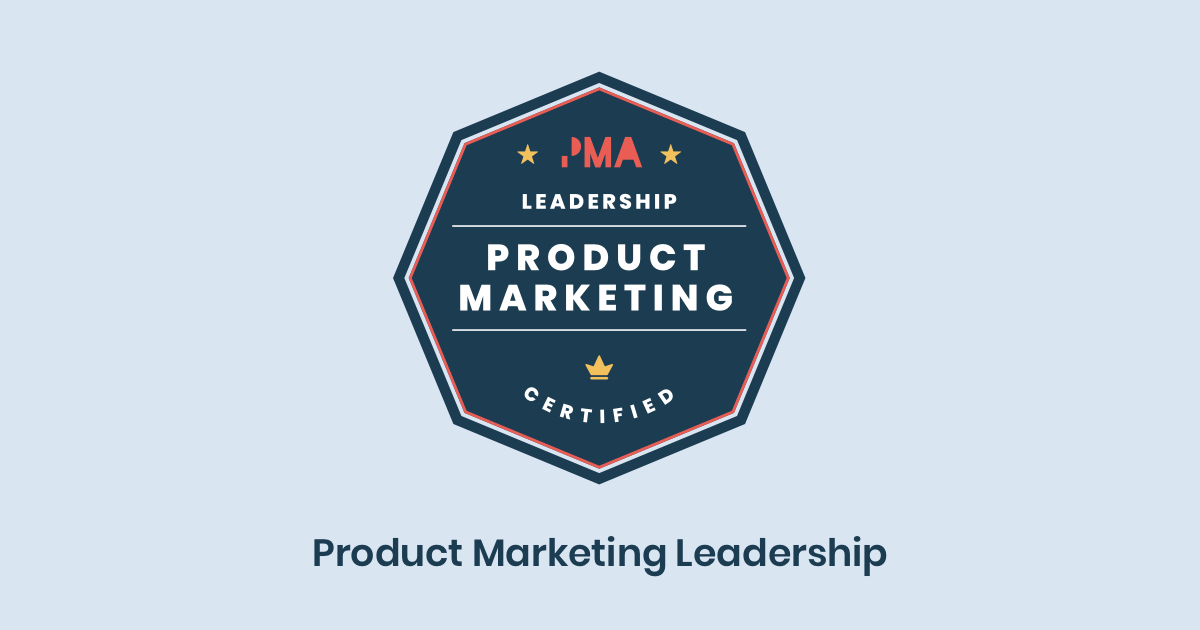 ---
48 hours to lead [podcast] 🎙
Explore the minds of the the most influential product marketers of our time and discover their stories and philosophy on leading the world's best products.
Brought to you by host Josh Lory, Senior Director of Product Marketing at VMware, each episode's guaranteed to leave you with actionable next steps to grow yourself, your team and products in a segment we call "The 48 Hour Rule".
Coming very soon.

---
Reports
Product marketing perceptions among the C-suite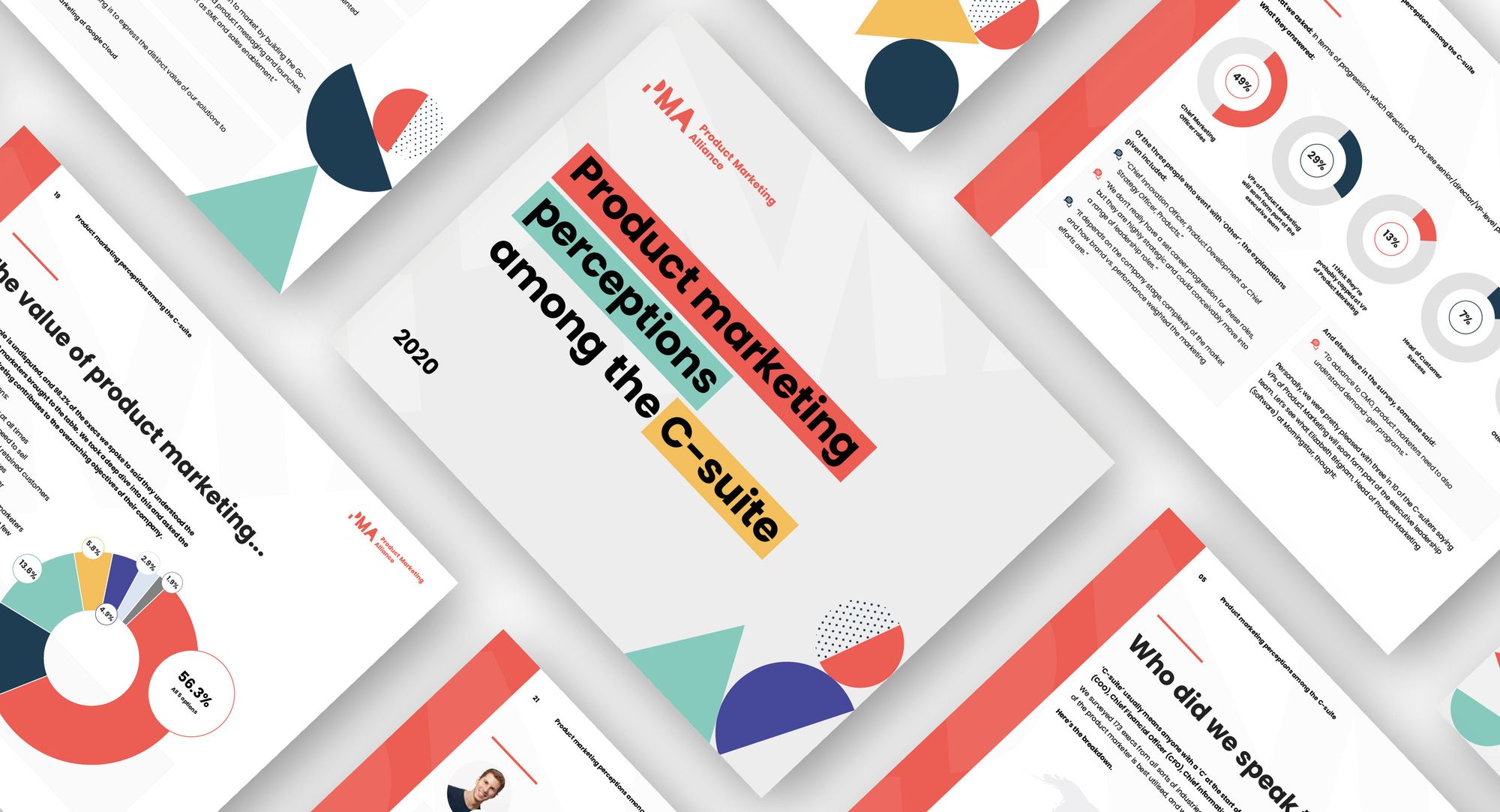 ---
The State of Product Marketing Leadership
Have your say 👇