Masters of Product Marketing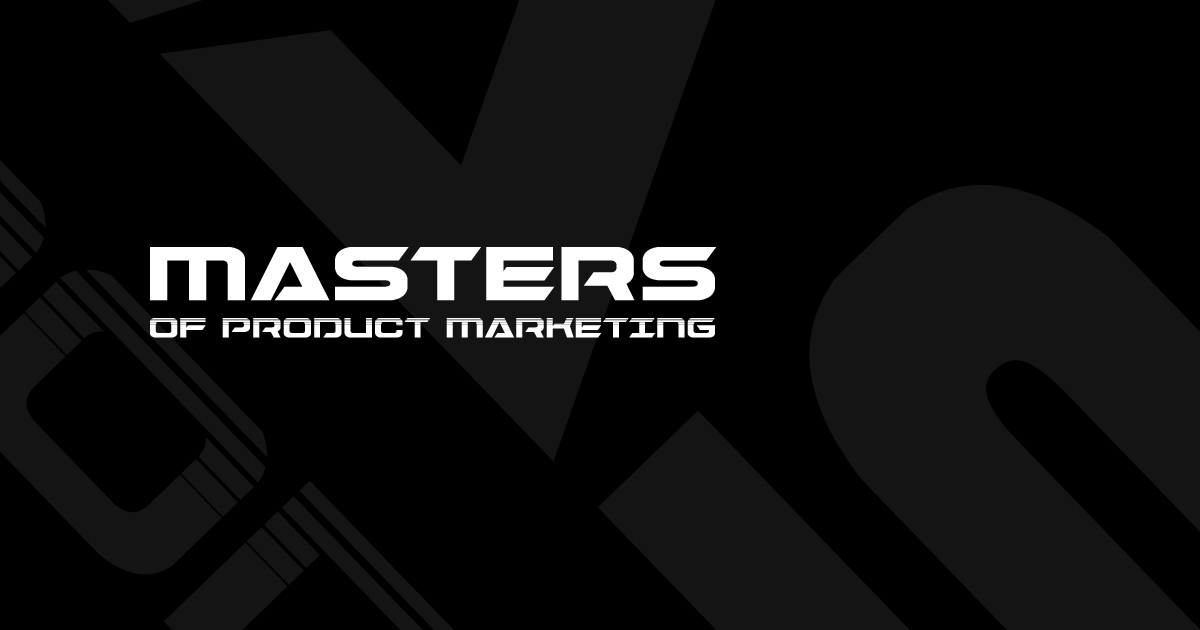 Head of, Director, or VP of Product Marketing? This hub's designed for product marketing leaders like you. Whether you're looking for inspiration on how to structure and scale your team or advice on budgets, strategy, objectives, and more, right here is the only place you need to be.
Strategy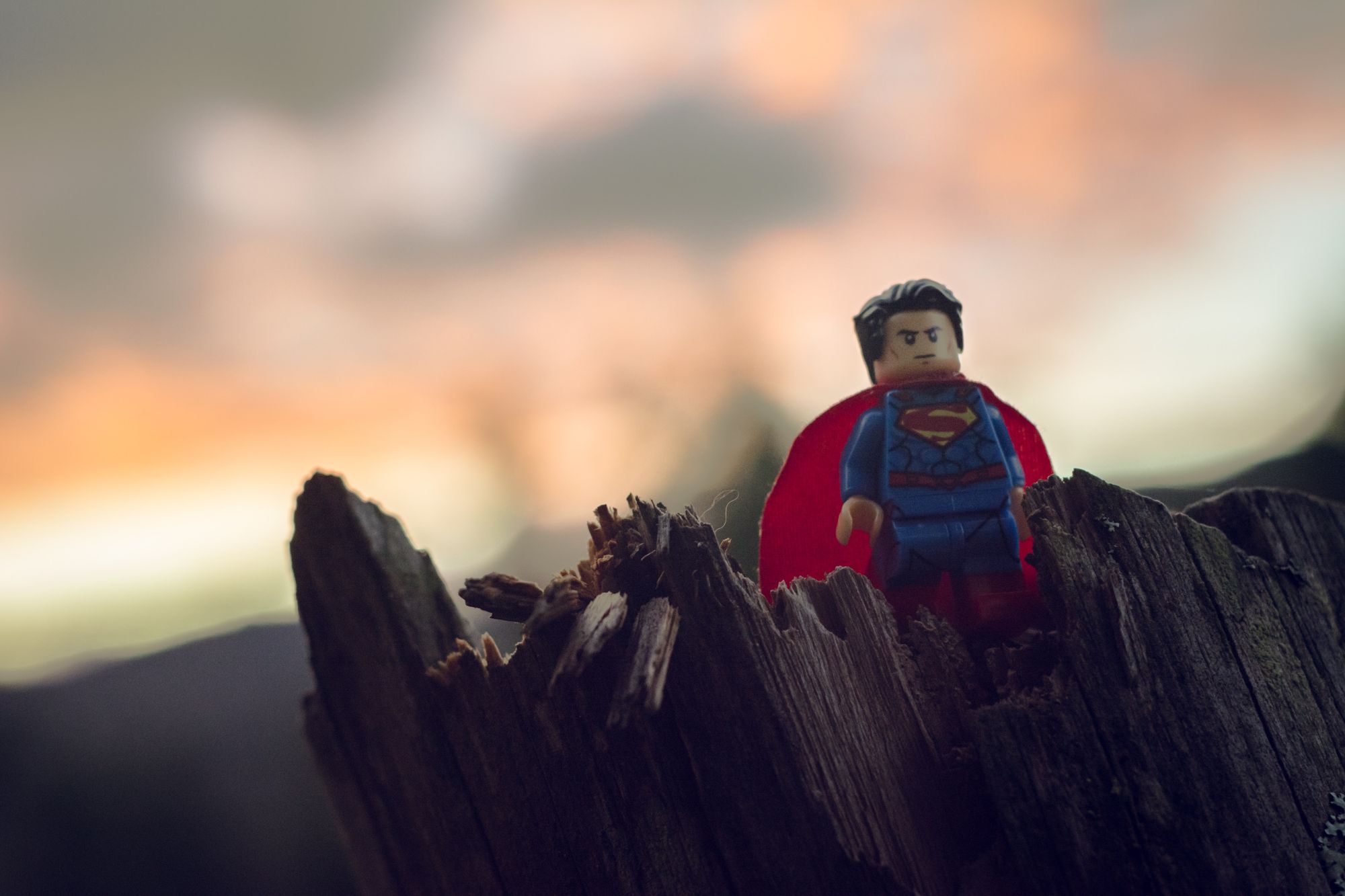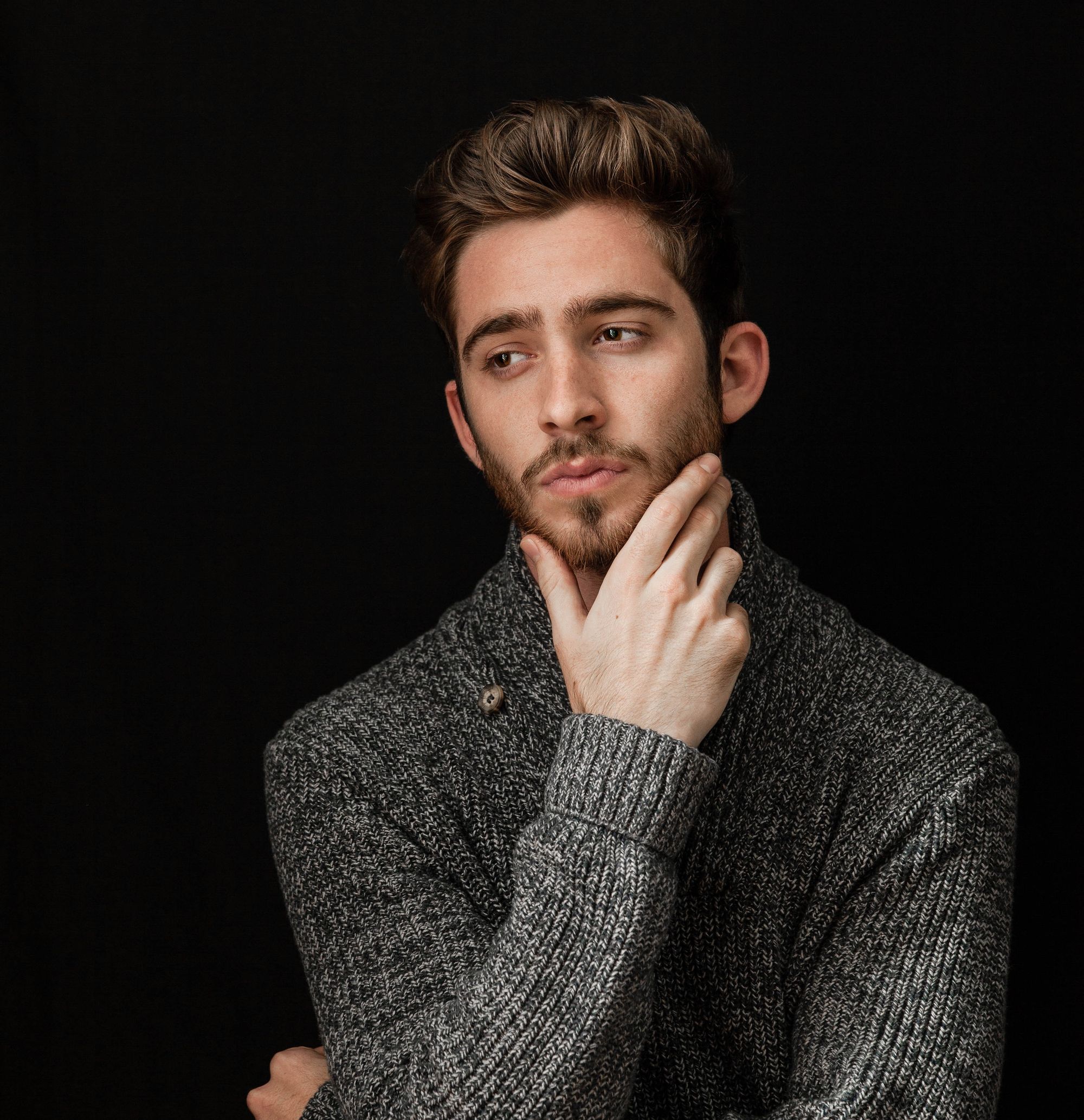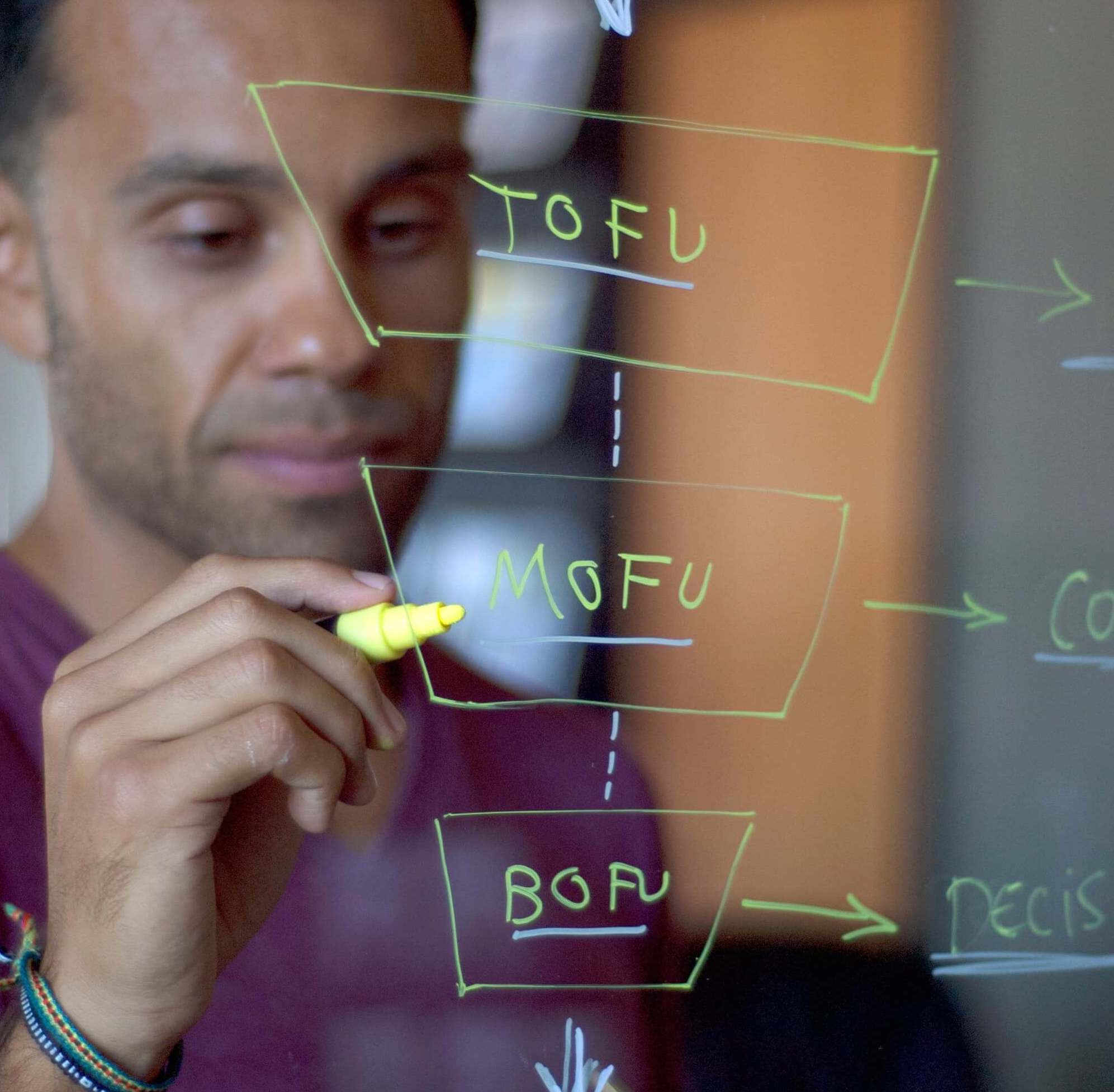 Structure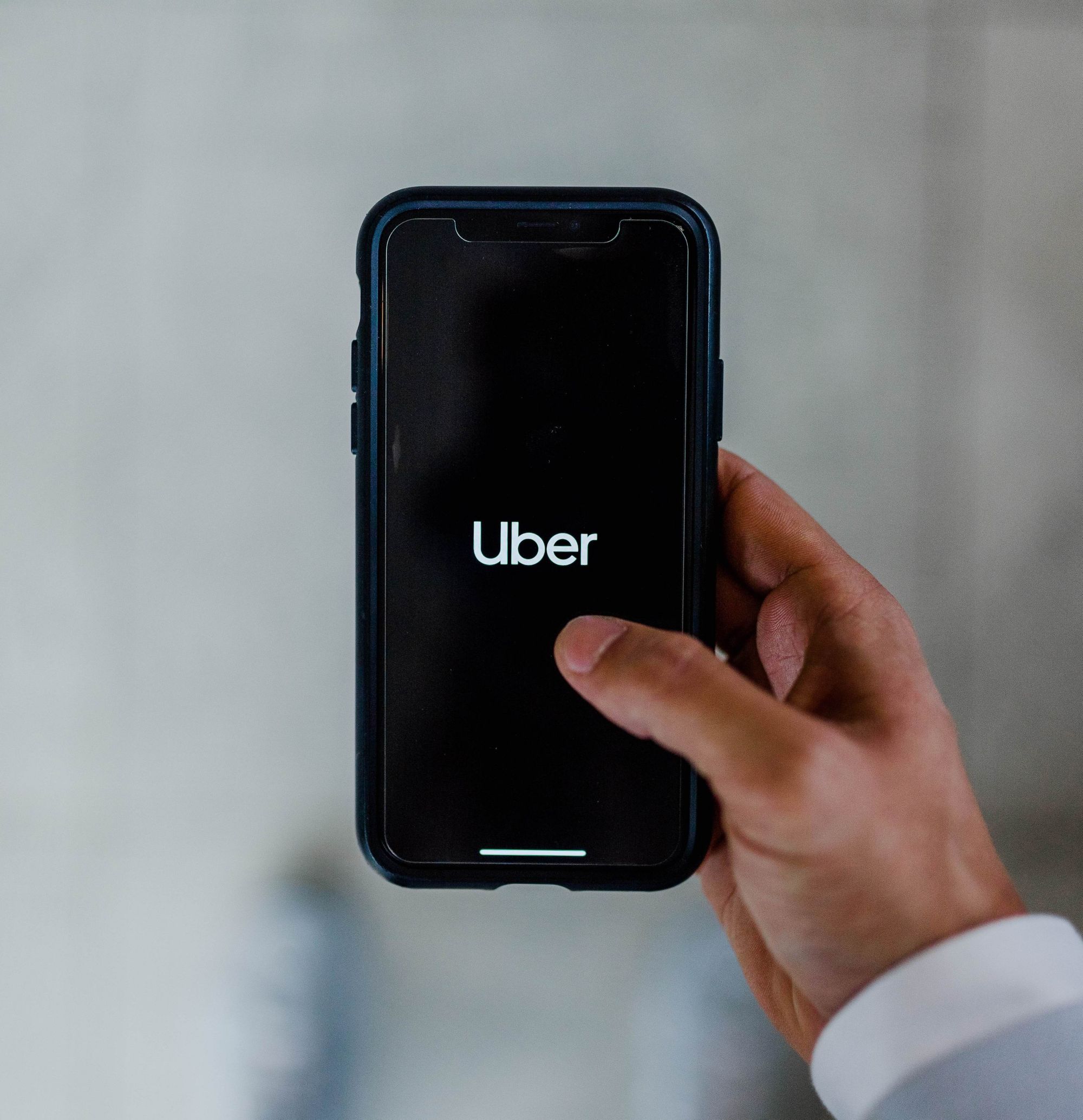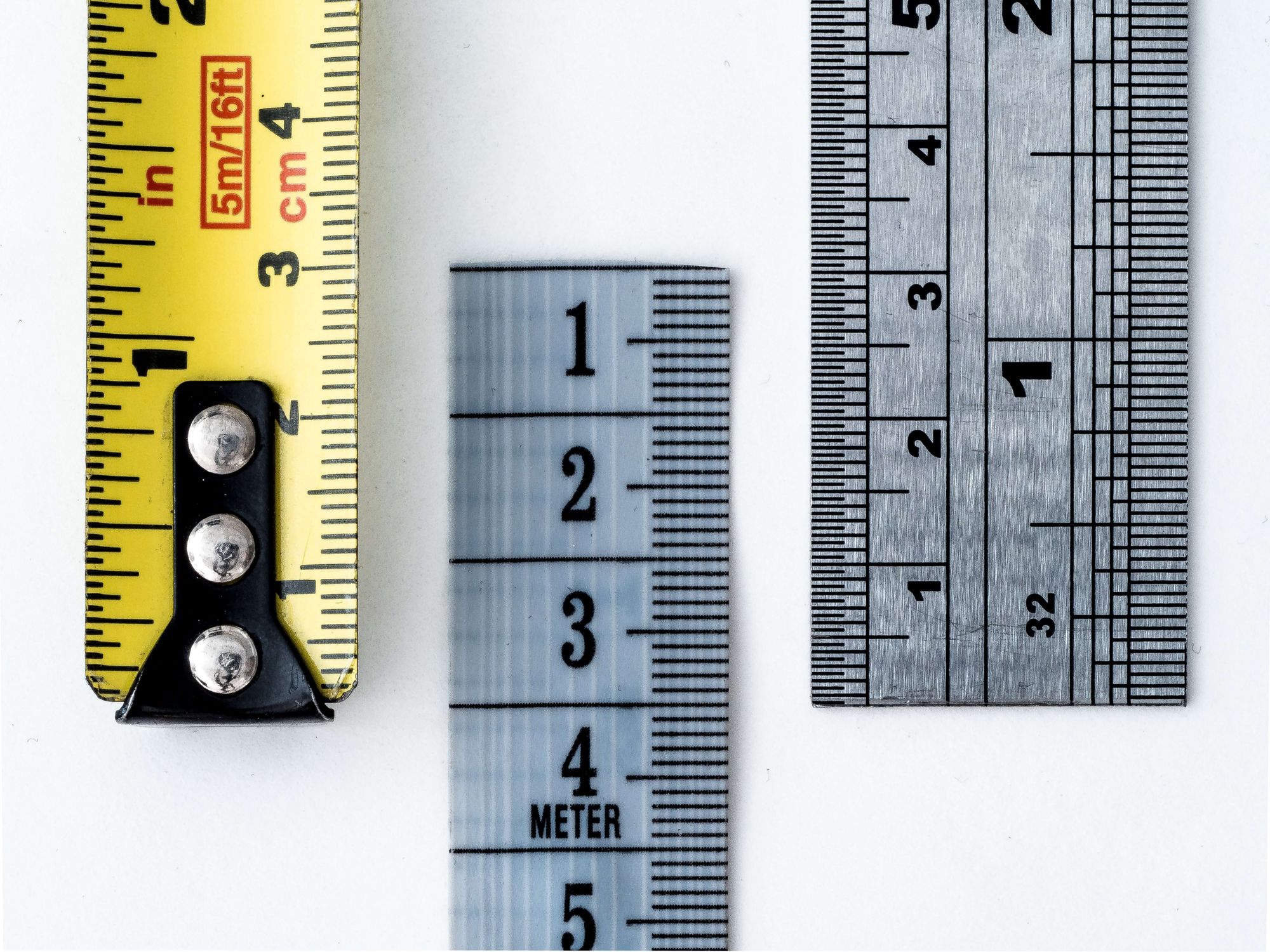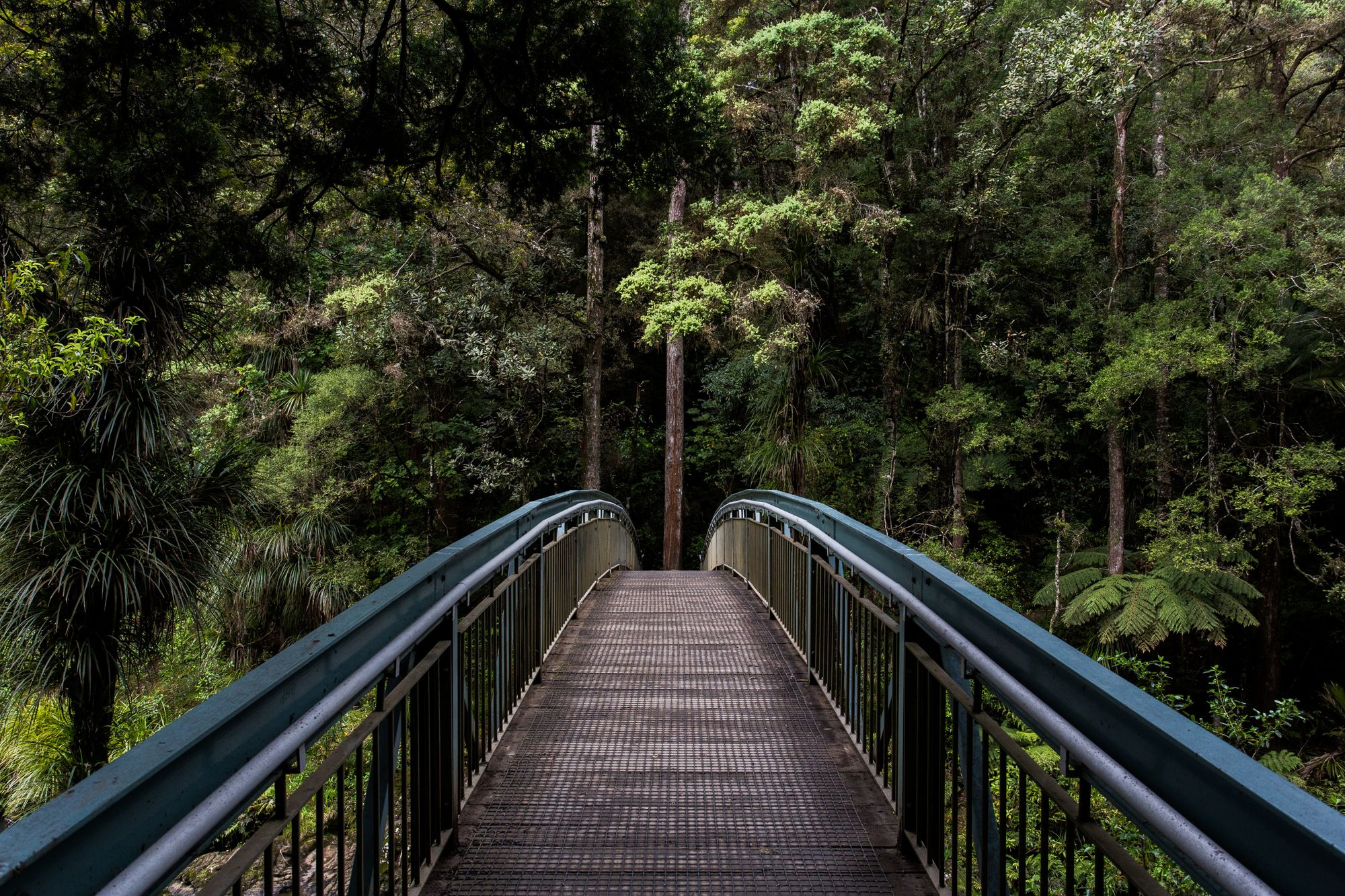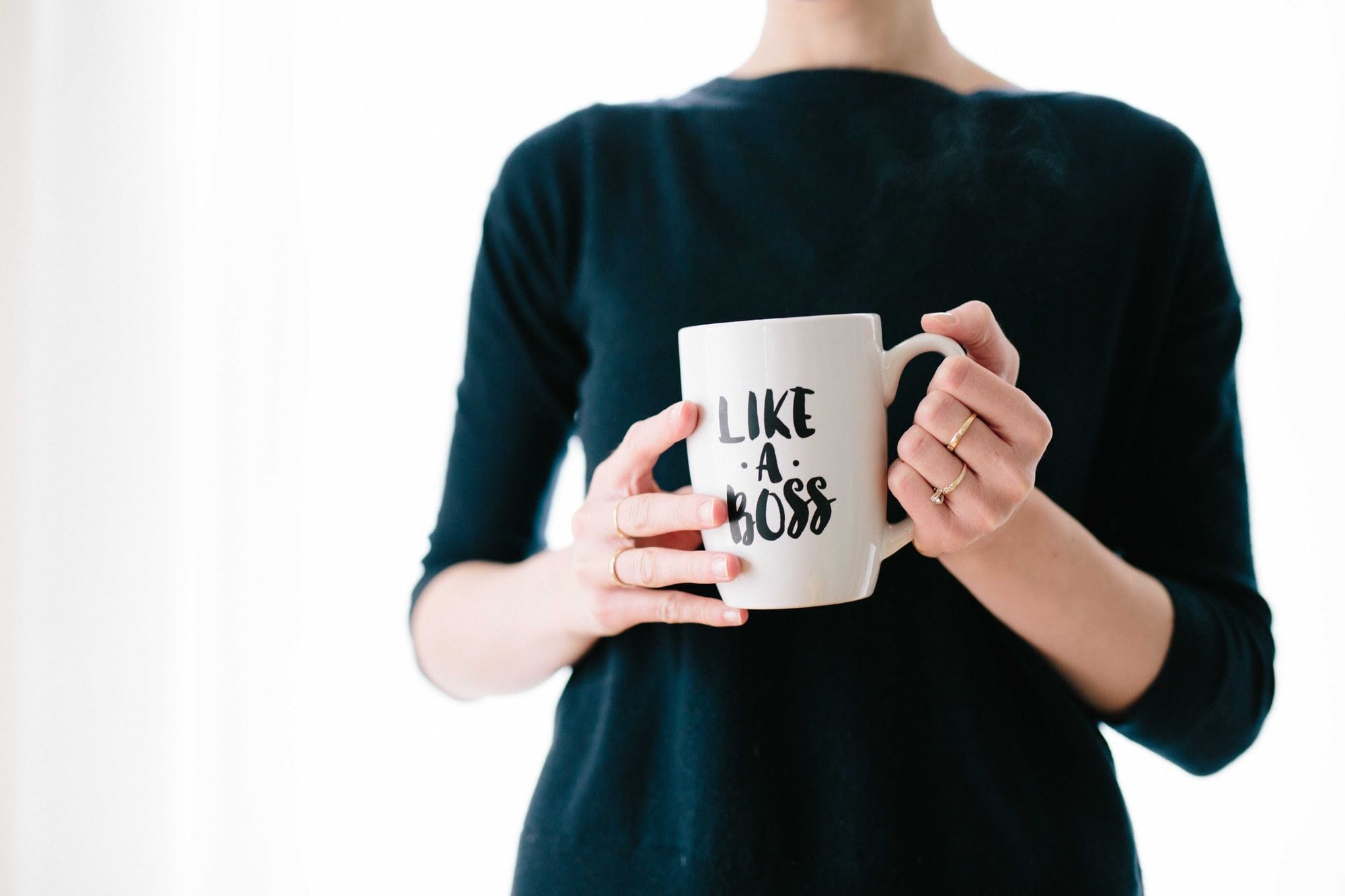 Pricing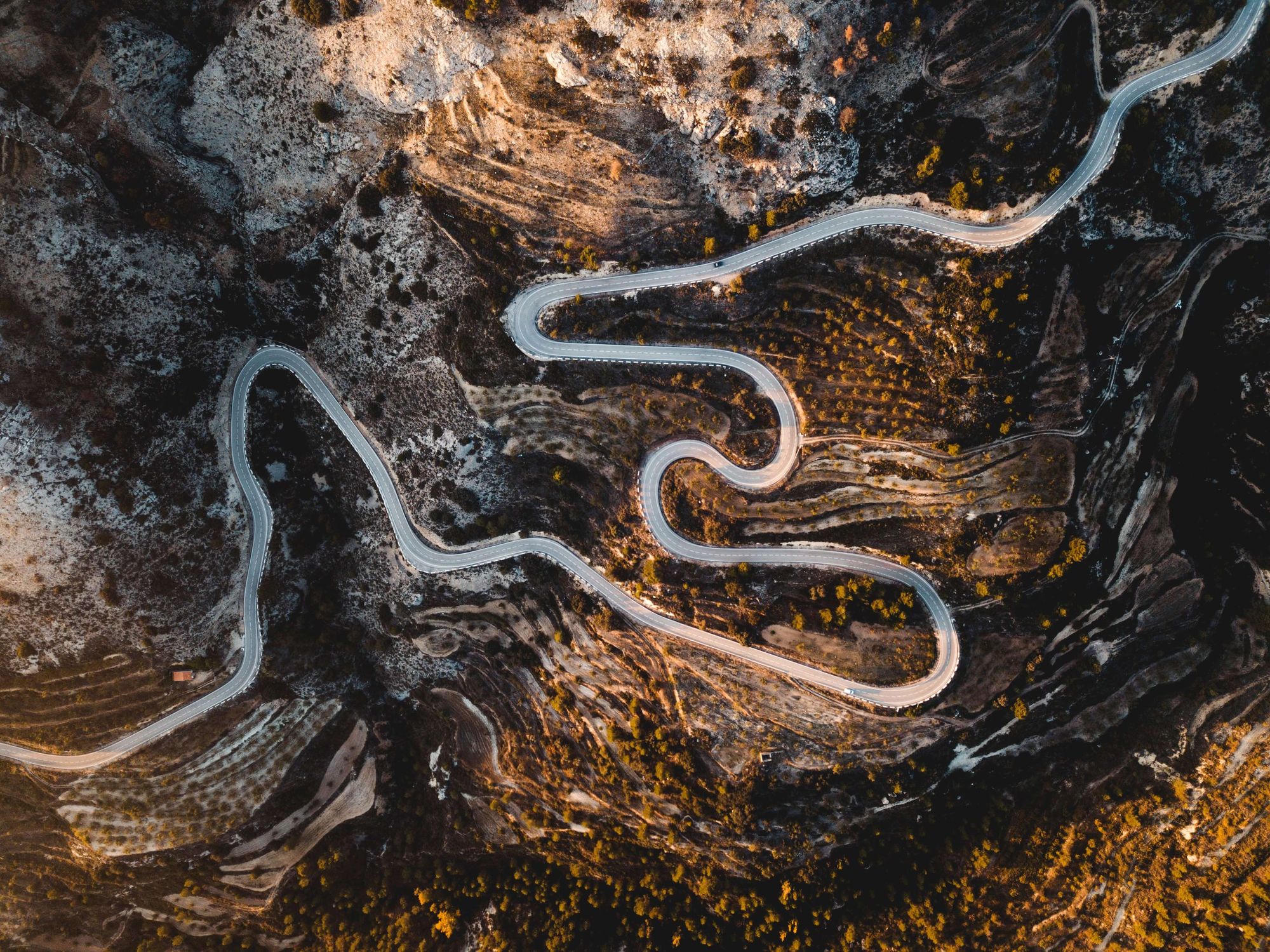 MasterFlix
From one master of product marketing to another, MasterFlix is home to presentations from PMM leaders at some of the world's best-known brands.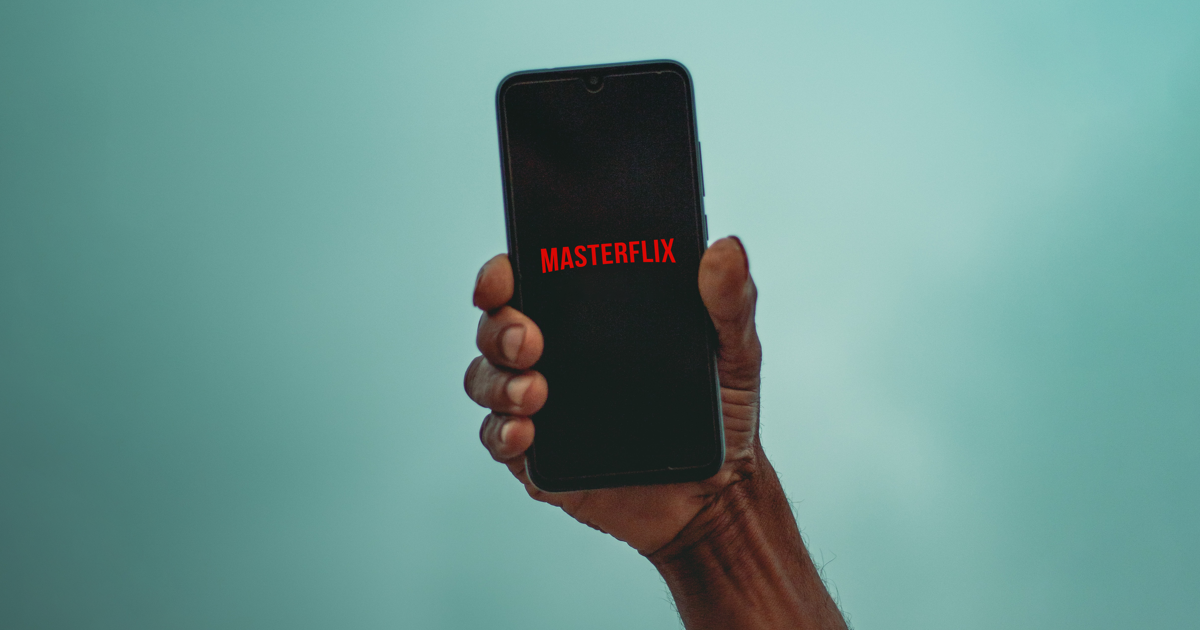 Get certified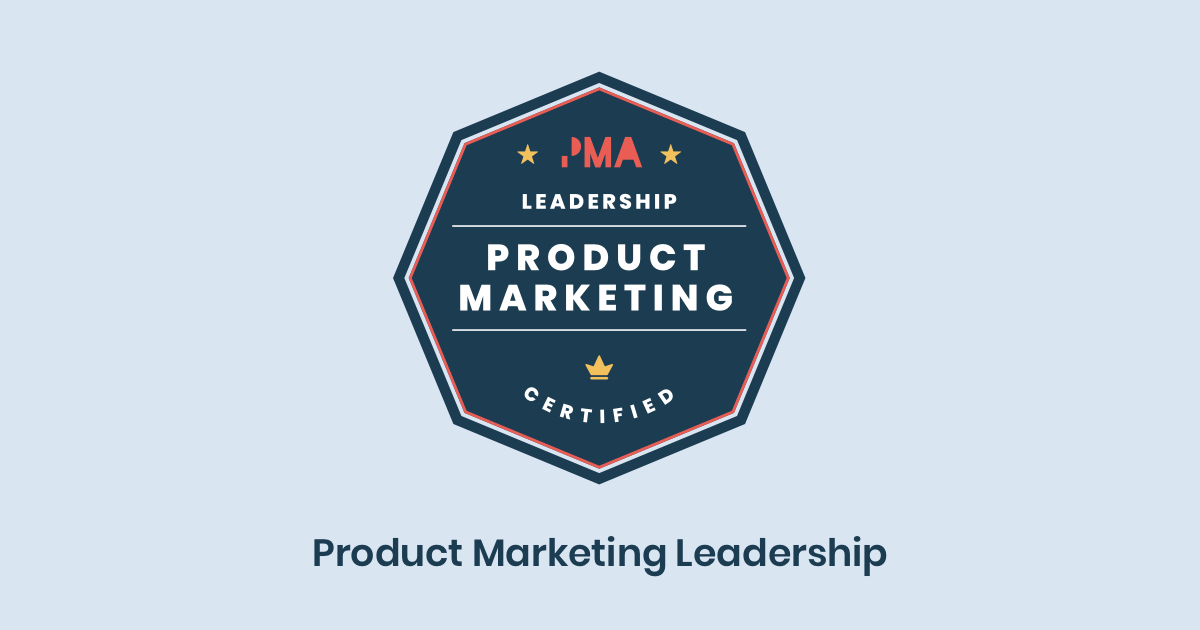 Masters of Product Marketing podcast...
[Coming in January 2021]
Reports
Product marketing perceptions among the C-suite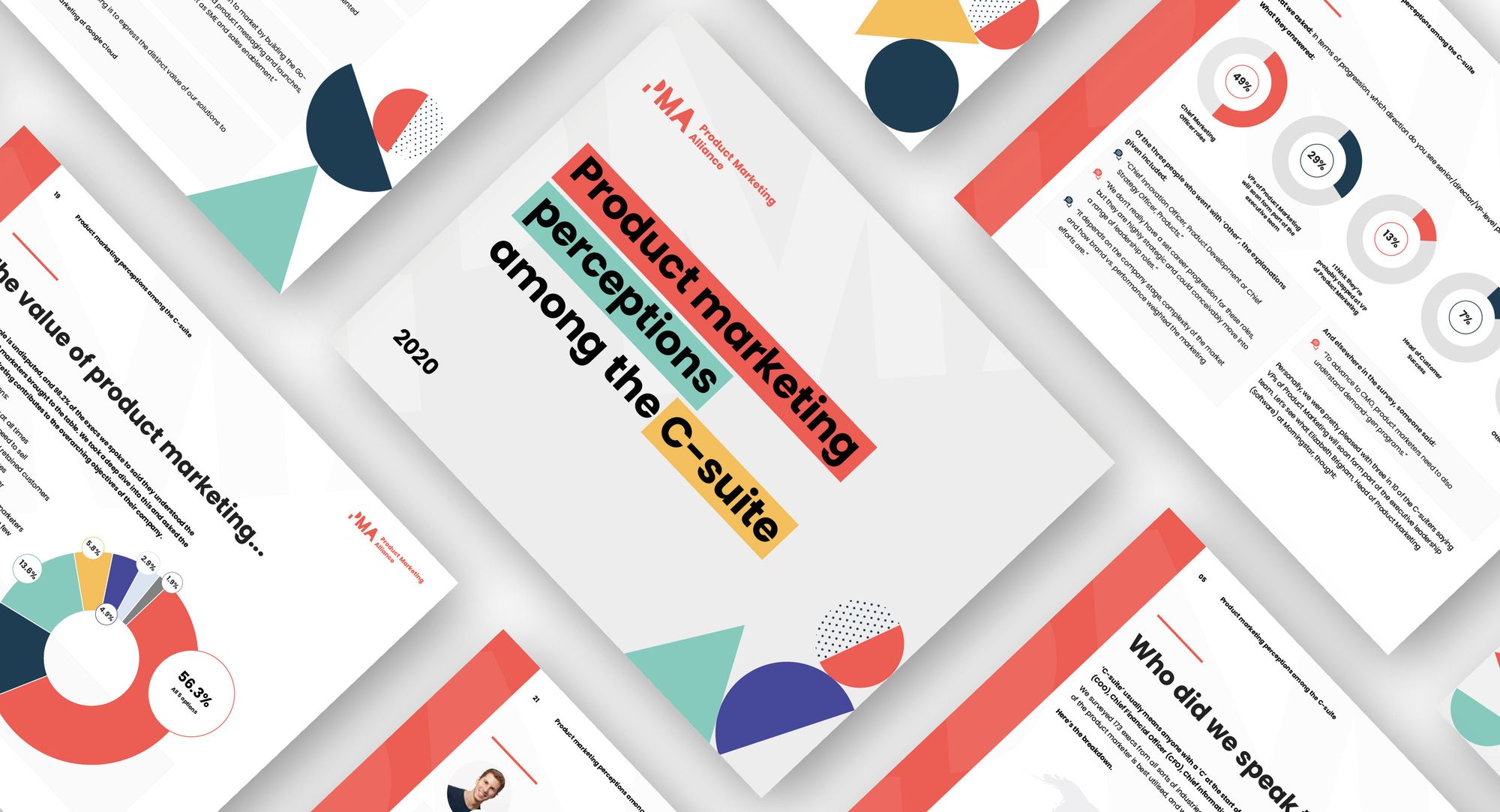 The State of Product Marketing Leadership
Have your say 👇