Let's Talk Product Marketing
Another place to talk all things product marketing? You can bet your bottom dollar we're gonna be there!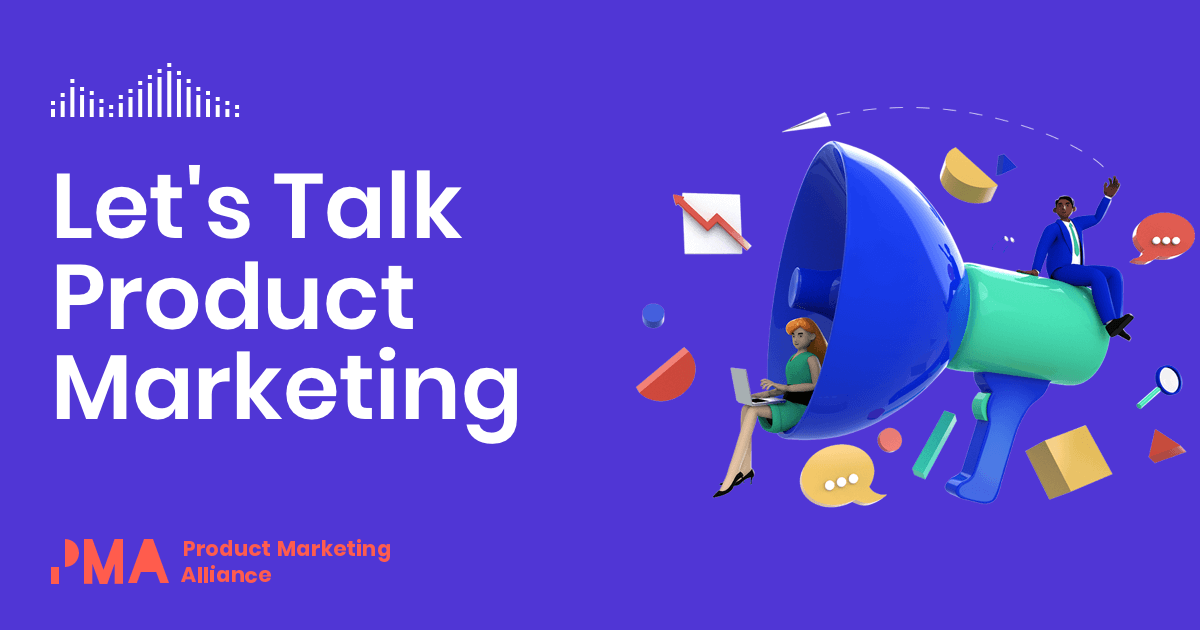 Welcome to the PMA Let's Talk Product Marketing Clubhouse show - hosted by the one and only Rebecca Geraghty, B2B product marketer & PMA Top 100 Influencer of 2020.
🗓️  When: Every Friday
⏰  Time: 9am PDT | 12pm EDT | 5pm GMT
⌛  Duration: 30 mins
📍  Location: Clubhouse
Ping @Amy Duce a message on Slack for access!
Each week, we will be tackling a different subject area within product marketing, from messaging to competitive intelligence, storytelling, segmentation & more. All sessions will be interactive, with plenty of chances for you to tap into our resident expert's insights and some will even feature special guest interviews.
If you fancy joining us on the weekly sessions, leave your details below and we'll keep you in the Clubhouse loop 💌
And the conversation doesn't stop there either...
Be sure to join the #clubhouse channel on Slack to share your ideas, thoughts and feedback on the sessions. Let us know what you wanna hear!
Your host