Psst. The PMA community needs you. That's right - you!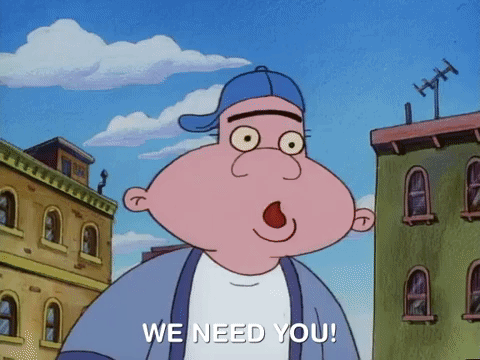 We've got a whole host of brand new, exciting reports up our sleeves, but without your awesome insights, we can't add to the kick-ass reports you've come to know and love. 🤷‍♂️
So, help shape the results of our forthcoming reports by taking part in our short surveys and help us do what we love doing best: deliver red-hot product marketing reports that continue to raise the bar. 🔥
Competitive Intelligence Trends 2021
Competitive intelligence intel is crucial to the role of a product marketer; it shapes key areas such as pricing strategy, product messaging, and many other areas when creating an offering for your target audience.
Following our 2020 report, we're revisiting the area and exploring how PMMs are conducting competitive intelligence in their role, how often sessions are held, methods used, and a whole lot more...
Take the survey
Product Marketing Salary Survey 2021
Wanna know what product marketers are earning?
More importantly, wanna know if you're taking home what you deserve?
The Product Marketing Salary Survey 2021 will explore the earnings of PMMs the world over and we want to make this year's edition even better than its predecessor and to do that, we need you.
Help shape the results. Have your say. 👇
Take the survey
Check out our library of existing product marketing reports.