Product Marketing Podcasts
Every week, we put product marketers all over the world under the spotlight to talk about everything from how they got into the industry to what a day in their life looks like to the strategic tactics that shape their product's success.
Product Marketing Life
In this series, we either get a glimpse into the world of product marketers by chatting through their most recent working day (spoiler, you can expect big-name brands like SurveyMonkey and Shopify), or deep dive into specific PMM topics - such as positioning, customer segmentation and consumer psychology.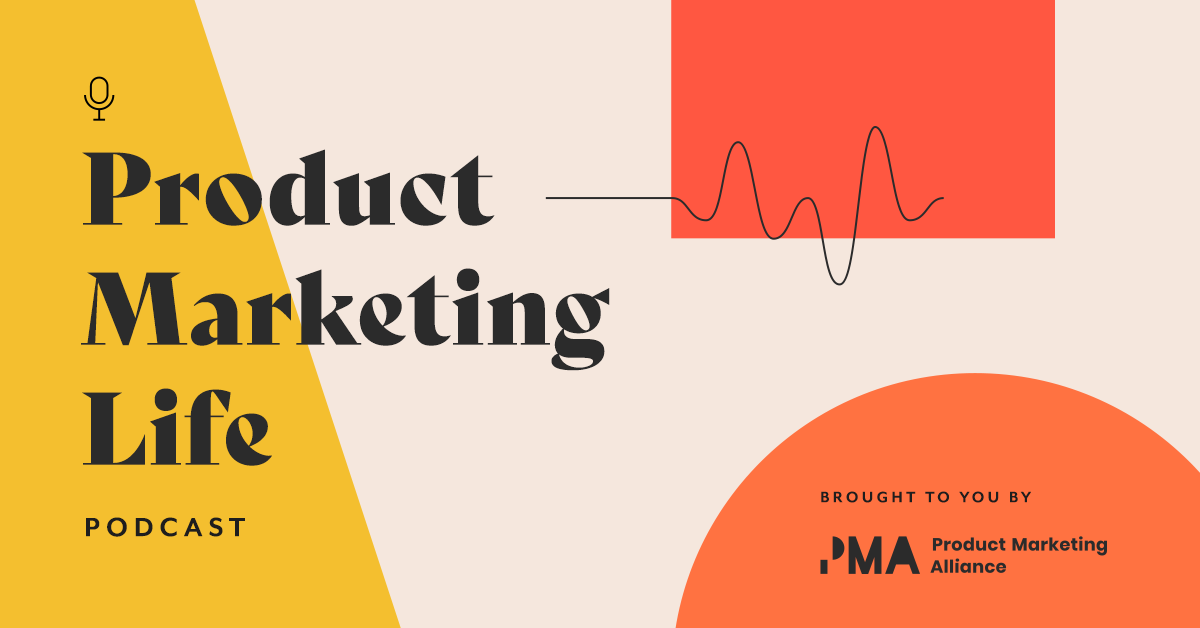 Listen on: Spotify | Apple Podcasts | Google Podcasts
Product Marketing Insider
When we're not publishing in our Product Marketing Life series, you'll find us sharing shows in here. Since PMA first started we've been on a mission to speak to 50 product marketers about their journey into the role, how they interact with other teams, what skills they think are most critical, and their thoughts on the future of the industry.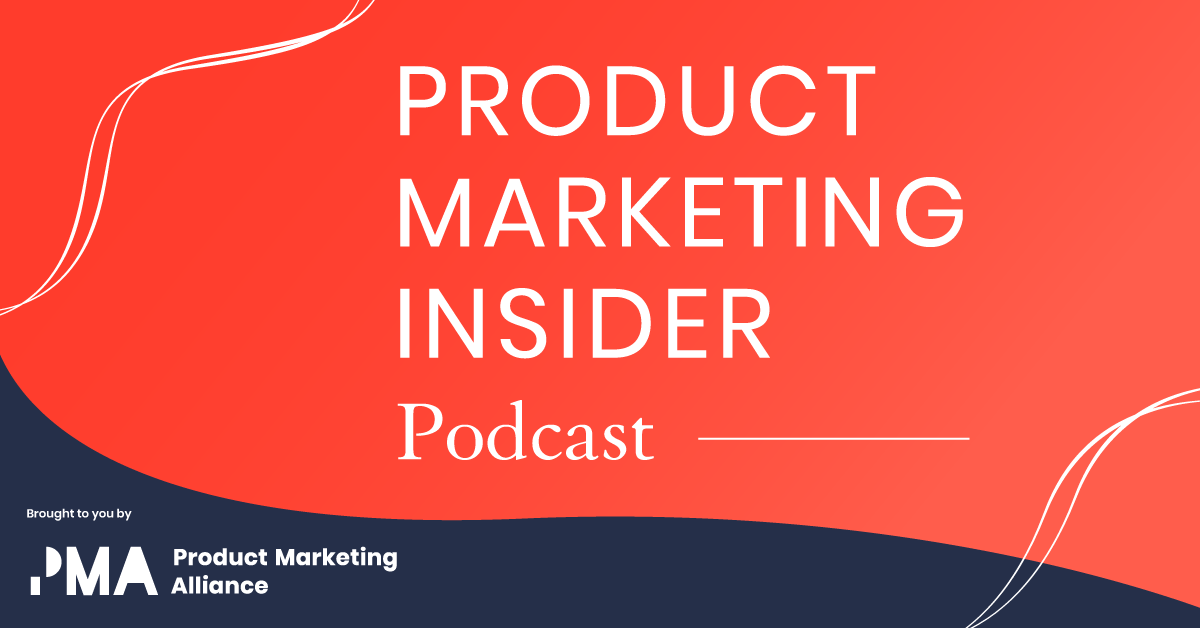 Listen on: Spotify | Apple Podcasts | Google Podcasts
PMM Podcast Club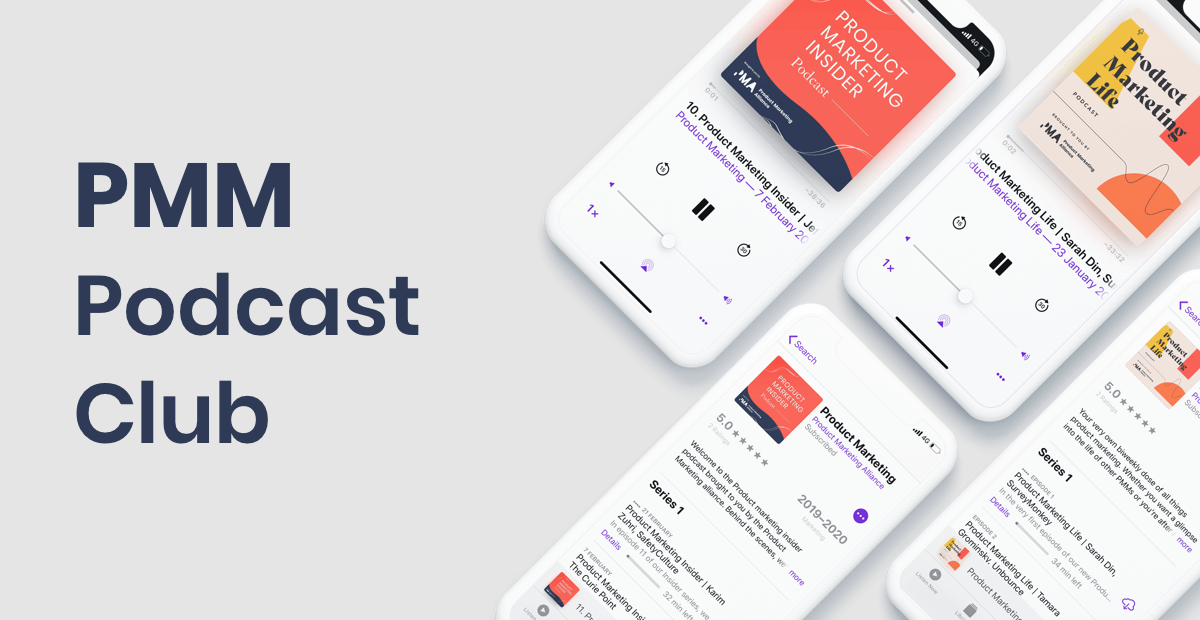 Missed a club? Rewind and catch-up on all our past Podcast Clubs HERE.


---
Get involved
If you're a product marketer and want to be a guest host or star in your own show, let us know at podcasts@productmarketingalliance.com. For sponsors who want 1,000s of product marketers to hear all about their company, check out our media kit to see how you can get involved.